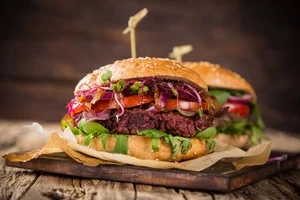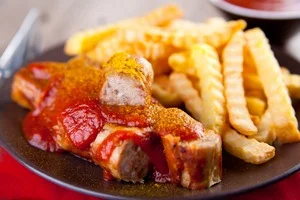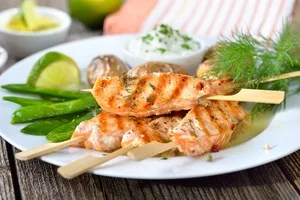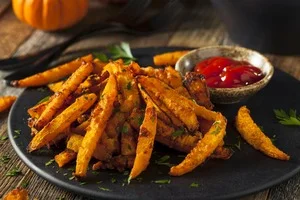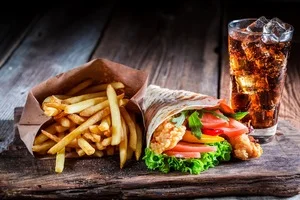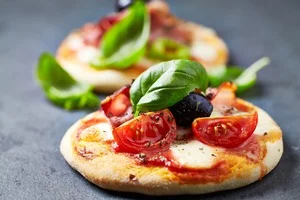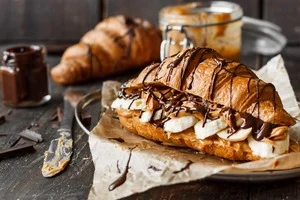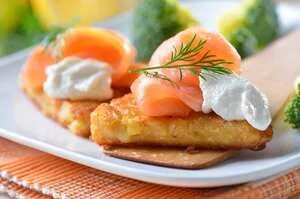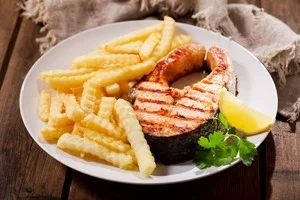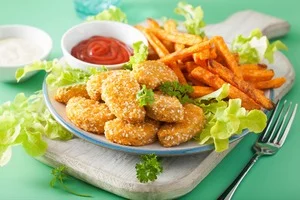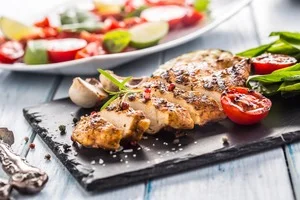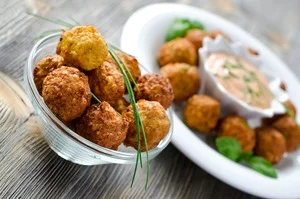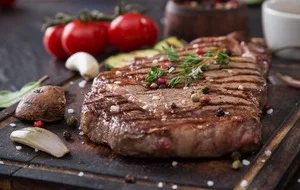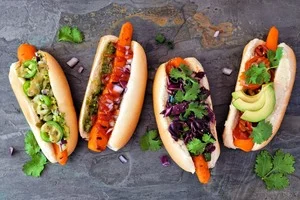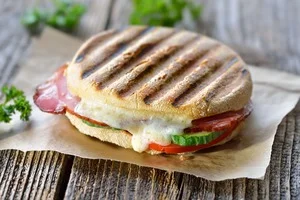 Welcome to the GRILLOMAX world!
Are you ready for the next step that can fundamentally revolutionize your business? The GRILLOMAX series is one of the world firsts of reamotion GmbH. Developed and manufactured in Delmenhorst. Quality Made in Germany.
Fat-free frying, grilling, baking, baking, gratinating and cooking without fat smell – is that possible? Yes, with a GRILLOMAX it is possible and much more. Experience the GRILLOMAX world...
Your daily motivation is satisfied customers? Then use a unique selling point. Street food, menus, delicious finger food and snack products – implement your new ideas, make a future-oriented offer that meets expectations! Trend-proof without the addition of fat! And all this at restaurant level, reliable in consistent quality.
You are not a chef? Great!
Skilled workers are scarce goods? Perfect!
You don't have an extraction hood? No matter!
You have little space? No matter too...
High current is not available? You don't need it...
...because now YOU have a competent partner: the GRILLOMAX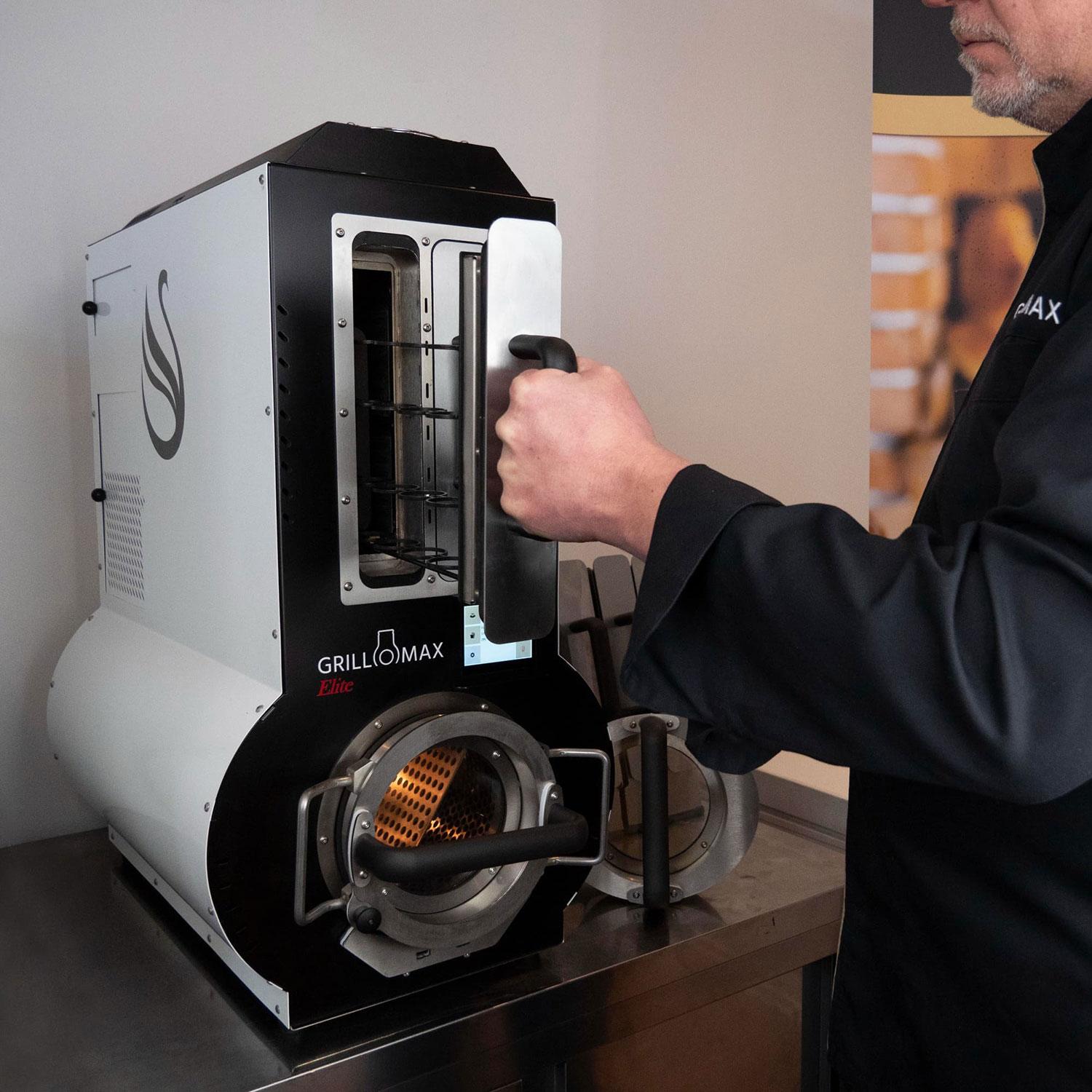 The circumstances
Small kitchen
Insufficient equipment
Lack of skilled workers
Limited budget
Your Attitude
High Standards. This is where intelligent technology comes into play. He grills, deep-fries, bakes and cooks. This is up to 3 times faster with up to 50% less power consumption compared to conventional cooking appliances. The only one with the combination strength.
Get inspired
Your supermarket, your bakery, your gas station, your café, your bistro, your snackbar, your foodtruck or simply your place of opportunities, ..... Can do more than you think.
PRECISE. STRONG. READY TO PERFORM.
---
Let us show you the possibilities and implementation examples. Because GRILLOMAX knows its stuff. We are sure that one of our models suits your business and helps you to produce bestsellers, fast-moving machines or perennial favourites in a fresh outstanding quality. This brings more customer loyalty and more sales!
Be consistent – just do it!
GRILLOMAX easier than ever...
GRILLOMAX - The all rounder
Serve your guests a variety of combinations from every food category, whether complete dishes and / or finger food and snacks. The GRILLOMAX makes it possible to achieve consistent quality in the shortest possible time!
EASIER THAN EVER

GRILLOMAX operation at a glance: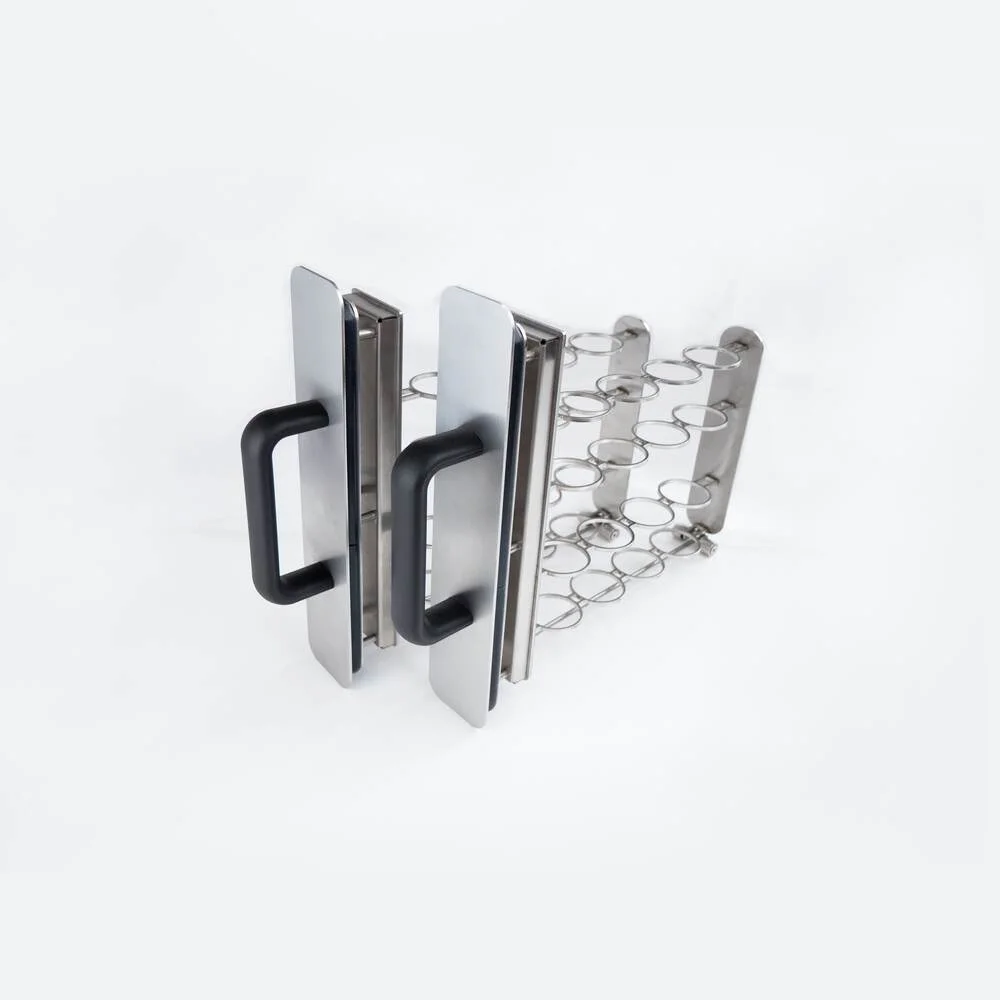 1st Grill inserts
The desired product in the grill inserts is grilled evenly from both sides.
* The illustration, size and number of inserts/slots, the individual grill, drum and filter units as well as the accessories may vary from type class to type class.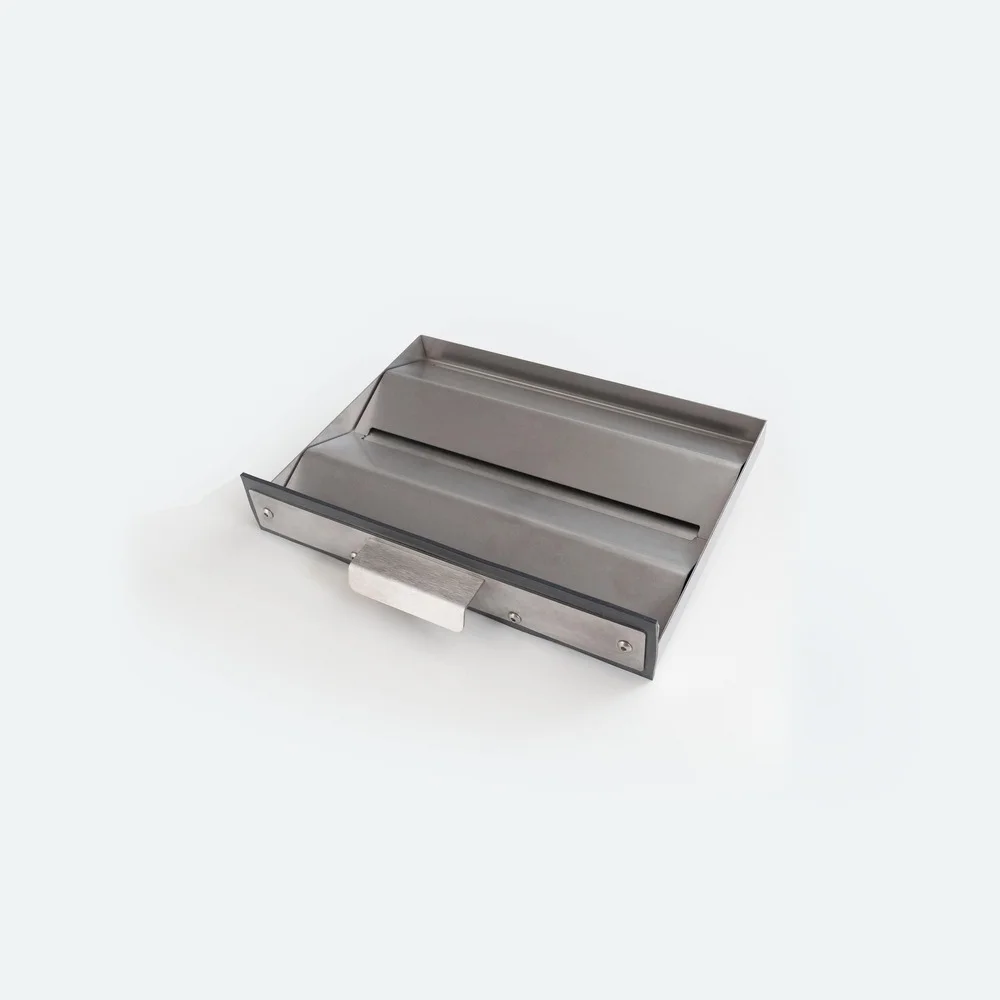 2nd drip tray for grill residues
The drawer is located directly under the grill inserts, which neatly catches the grill residues such as fat or egg whites during preparation.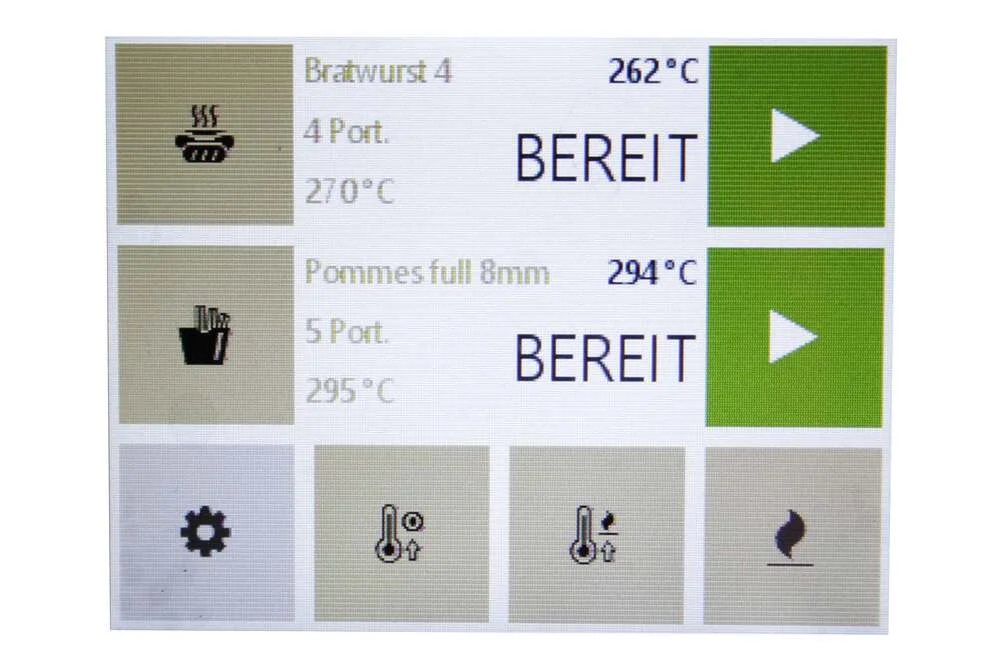 3rd iControl via TOUCH Display
At the touch of a button, the upper and lower grilling and cooking units can be controlled separately. Thanks to integrated control unit, all cooking processes are controlled.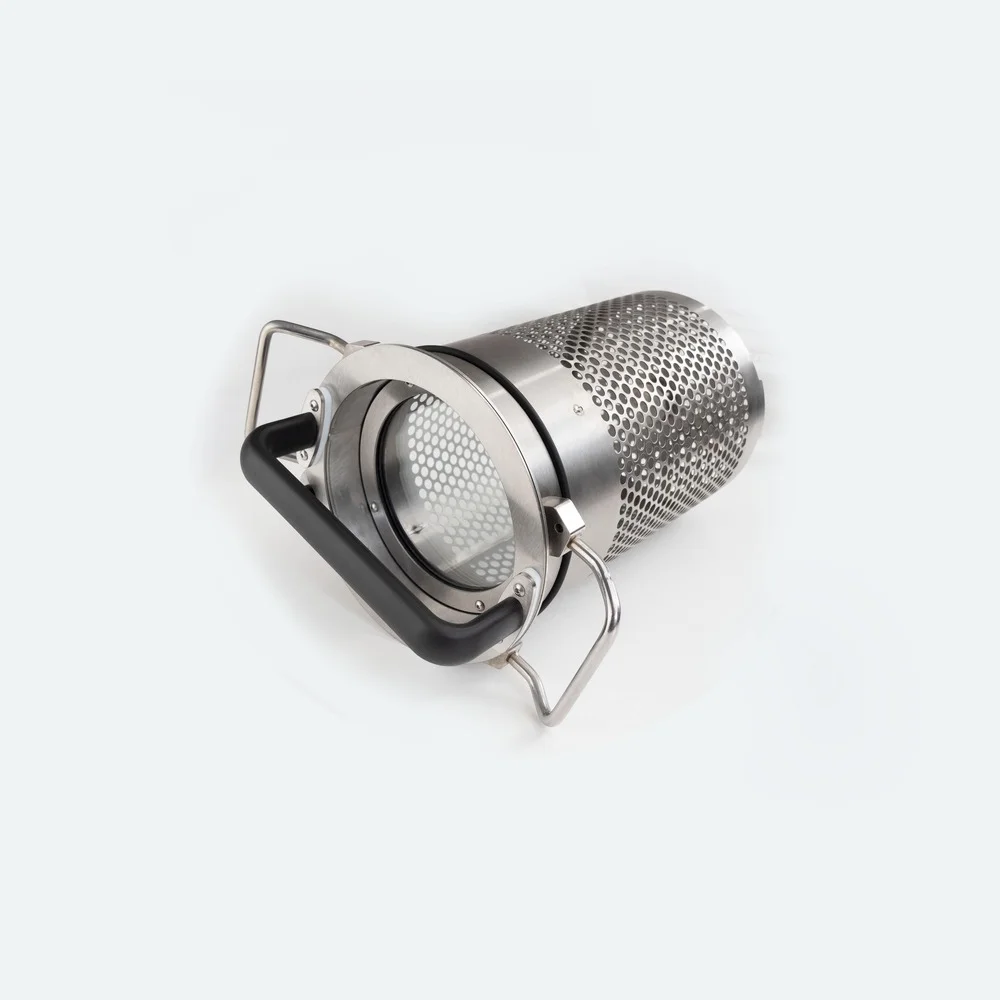 4th drum fries
The drum includes a drum volume of 6, 8 l and is sufficient, for example, up to 700 gr. fries or other products.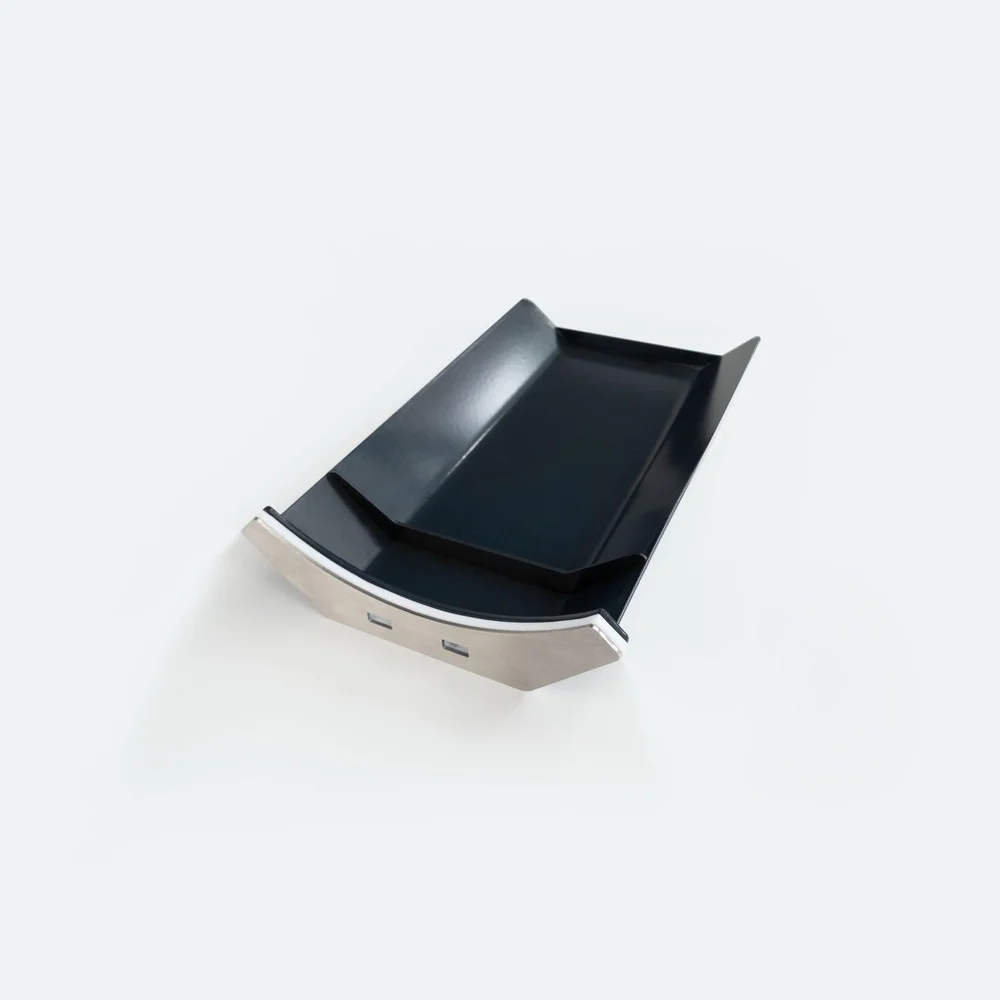 5th crumb tray for crumb remnants
The drawer is located directly under the drum fries, which neatly catches the residues such as crumbs during preparation.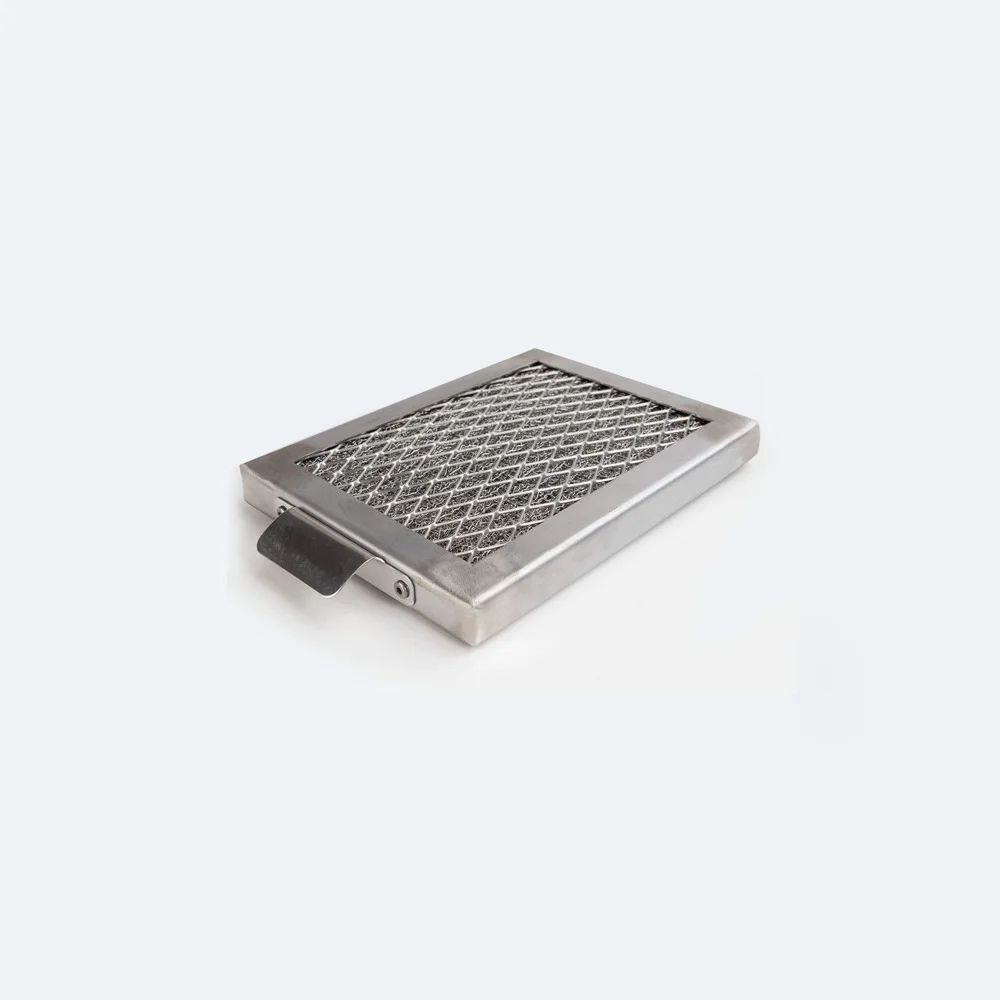 6th grease grid
The lower grease grid catches the first oil and grease molecules of the "contaminated air" released by the exhaust air during preparation.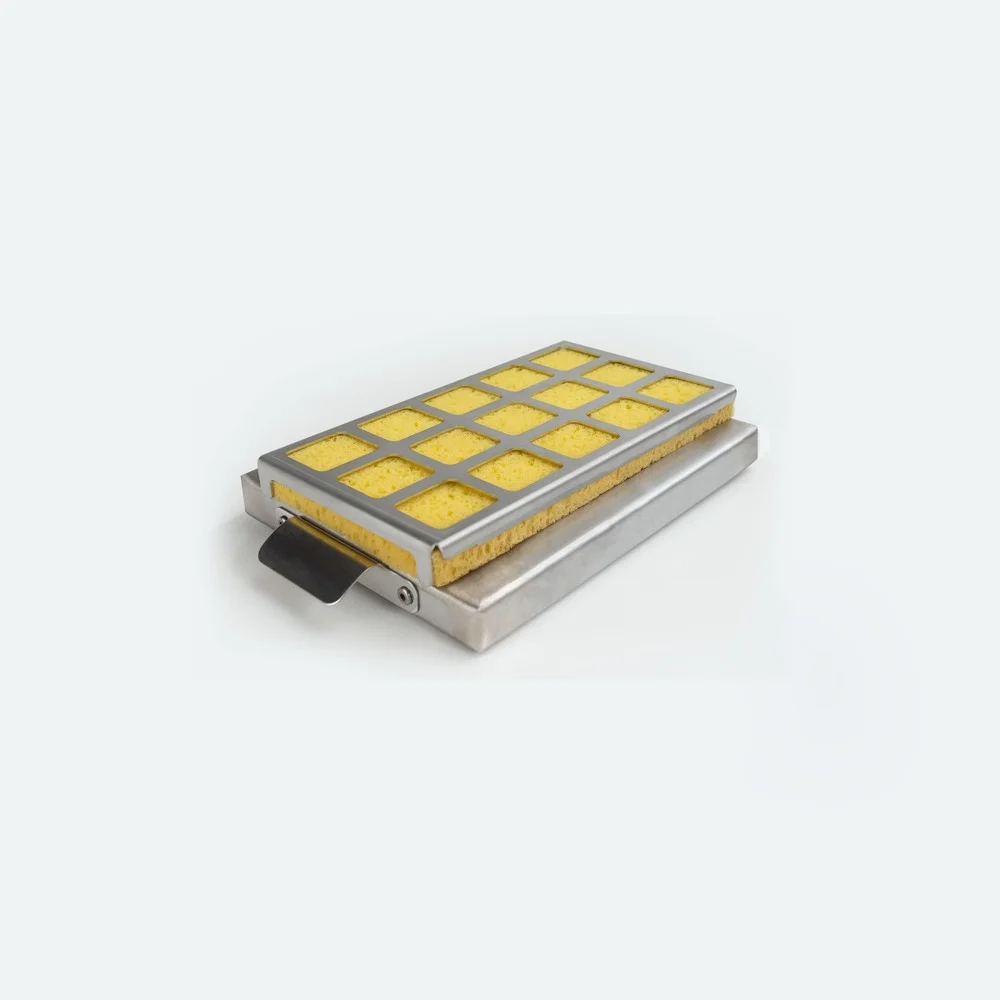 7th grease grid + special filter sponge
The upper grease grid incl. special sponge additionally supports the collection process of the oil and grease molecules.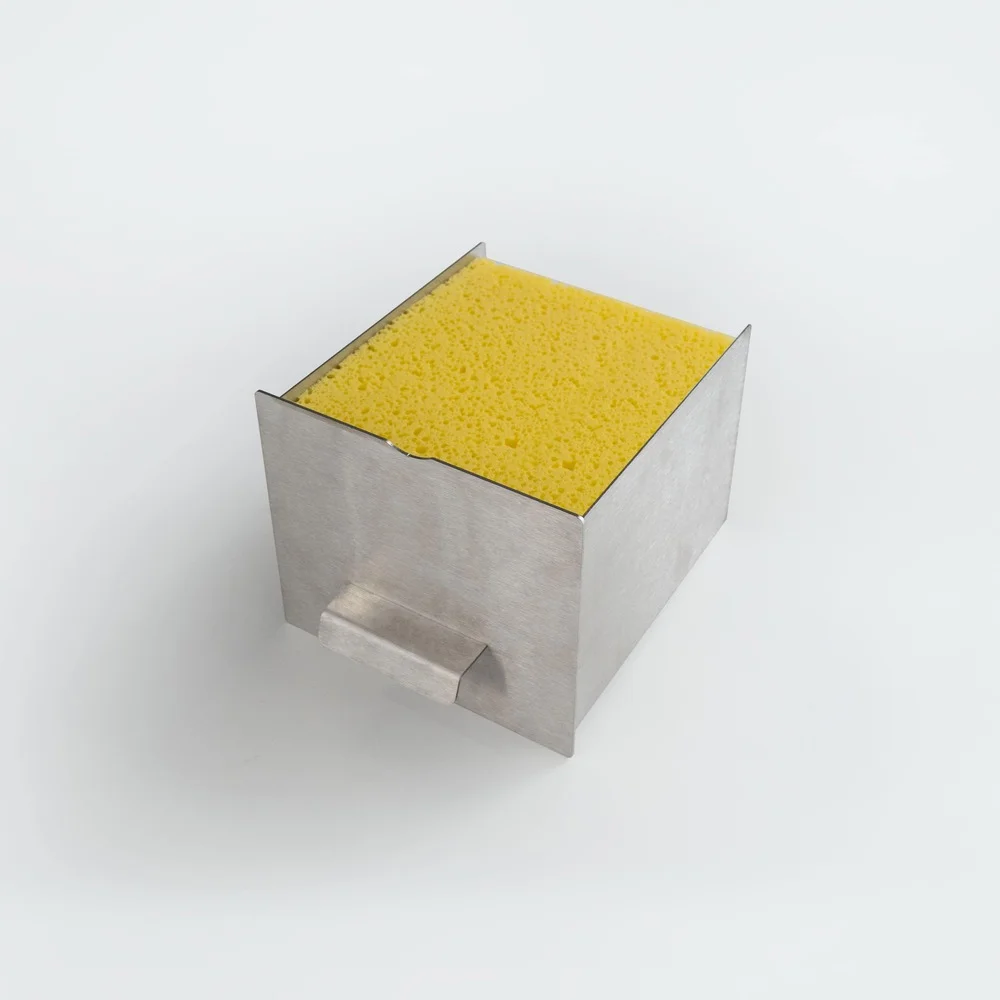 8th special filter sponges
Before the exhaust air reaches the integrated plasma filter chamber, fat molecules are once again absorbed from the exhaust air here.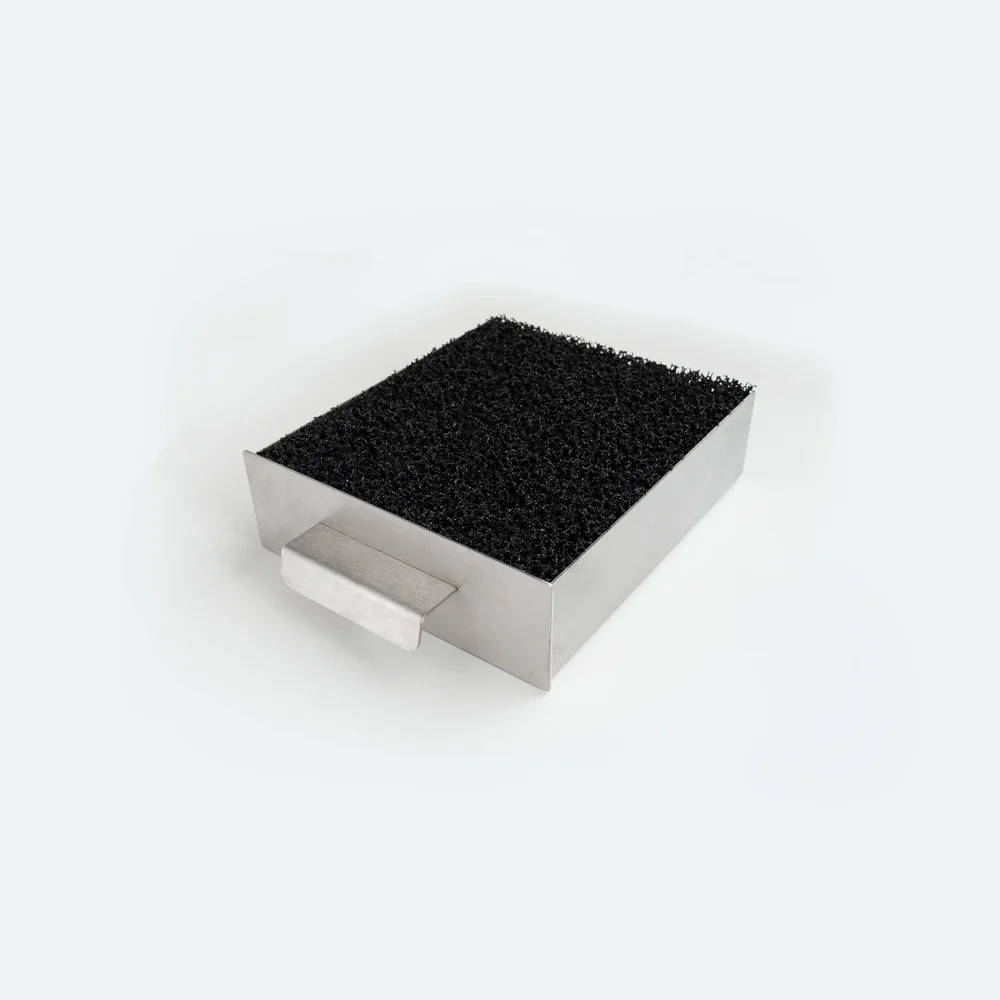 9th plasma chamber
Here, the odor molecules are decomposed into plasma state with the help of electrical voltage, releasing ionized plasma.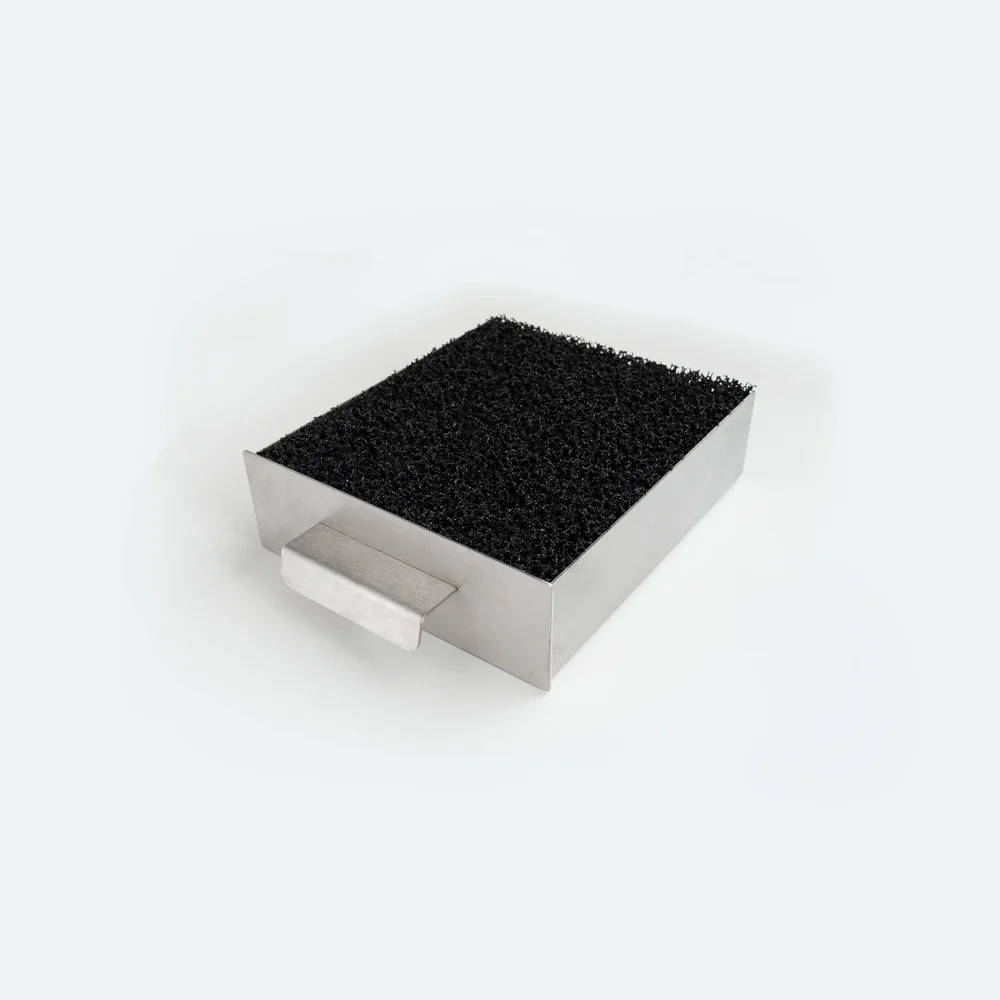 10th activated carbon filter
The activated carbon filter neutralizes the ionized plasma elements and with the help of its carbons converts them into normal oxygen and removes any remaining odor molecules.
The technology behind GRILLOMAX
Flexible locations
GRILLOMAX: A MOBILE AND SPACE-SAVING SOLUTION FOR YOUR BUSINESS
Lack of space, lack of staff, financial limits, no hood? Or are you not allowed to rebuild at all? With our innovative devices, these problems clear up in no time at all. Because the GRILLOMAX is the key to uncomplicated grilling, cooking, baking and "frying" – at any time. You can secure the indispensable all-rounder for a wide range of applications:
Retail
(e.g. supermarkets, shopping halls, furniture stores, etc.)
Stalls
(e.g. snack points, kiosks, food stalls, food trucks, etc.)
Transport catering
(e.g. petrol stations, ferries, ships, trains, buses, etc.)
Craft businesses (
(e.g. bakeries and butchers, etc.)
Indoor and outdoor leisure facilities
(e.g. amusement parks, bowling alleys, climbing halls, laser tag halls, kart tracks, beer gardens, etc.)
Catering
(e.g. canteens, schools, events, etc.)
Catering industry
(e.g. restaurants, cafés, bars, bistros, etc.)
Hospitality
(e.g. restaurants, hotels, hostels, etc.)
GRILLOMAX - Highlights
No smoke
Oil- and grease-odorless preparation
220 / 230 V connection
Mobile and space-saving
No external hood necessary
No specialist staff
iControl function
Lowest CO2 emissions in its class
Low maintenance costs
Fast amortization
Support and food concept consulting for the perfect start
You will soon be able to use the advantages of the GRILLOMAX for your business too. We offer you a personal and individual customer service including instruction and support with your own GRILLOMAX food concept and product selection:
2 year warranty
Short delivery time & Large selection of food concepts service on site
Workshops and live demonstrations
Large selection of food concepts
Get in touch with us and find out more!
Contact Us