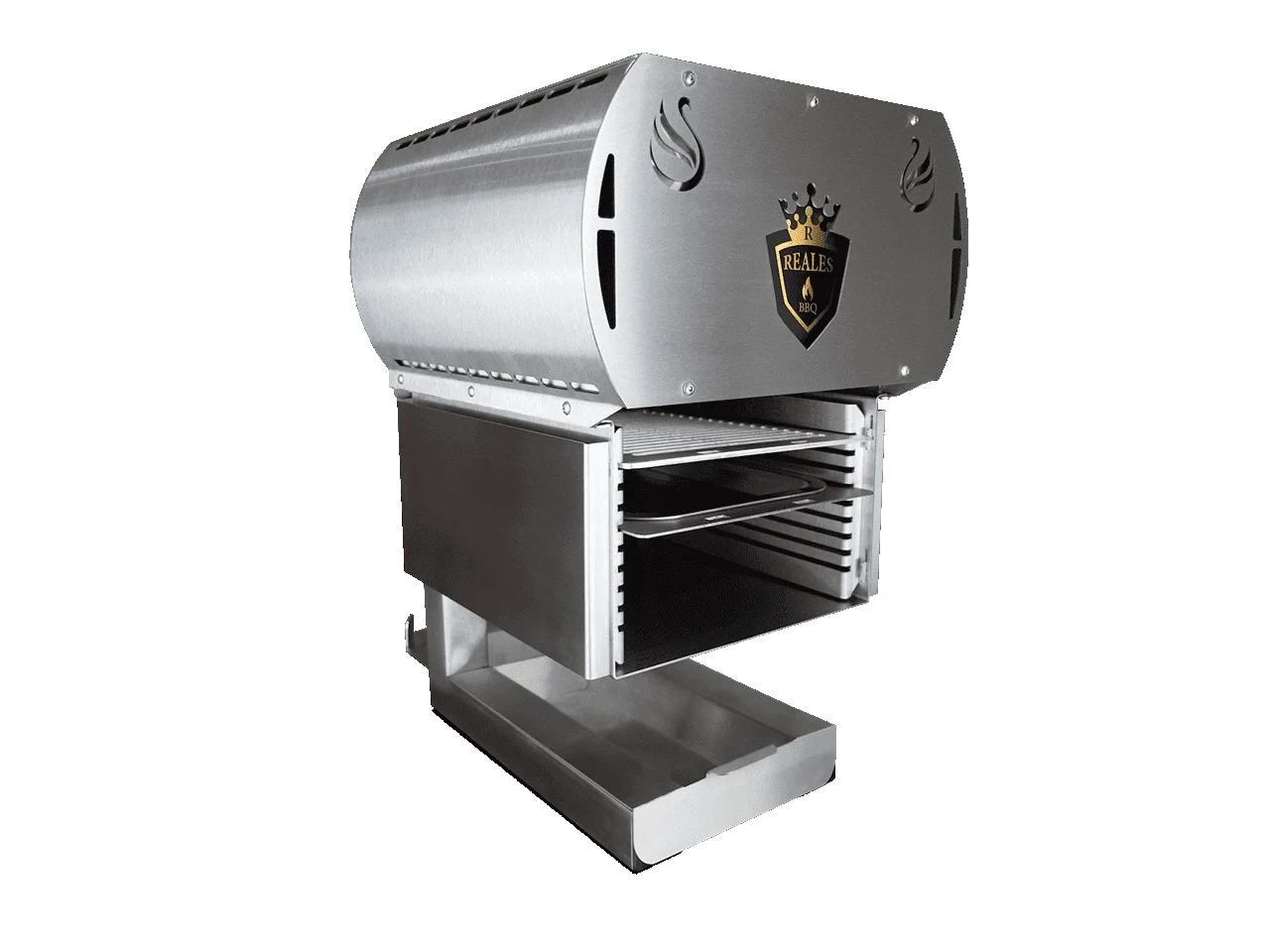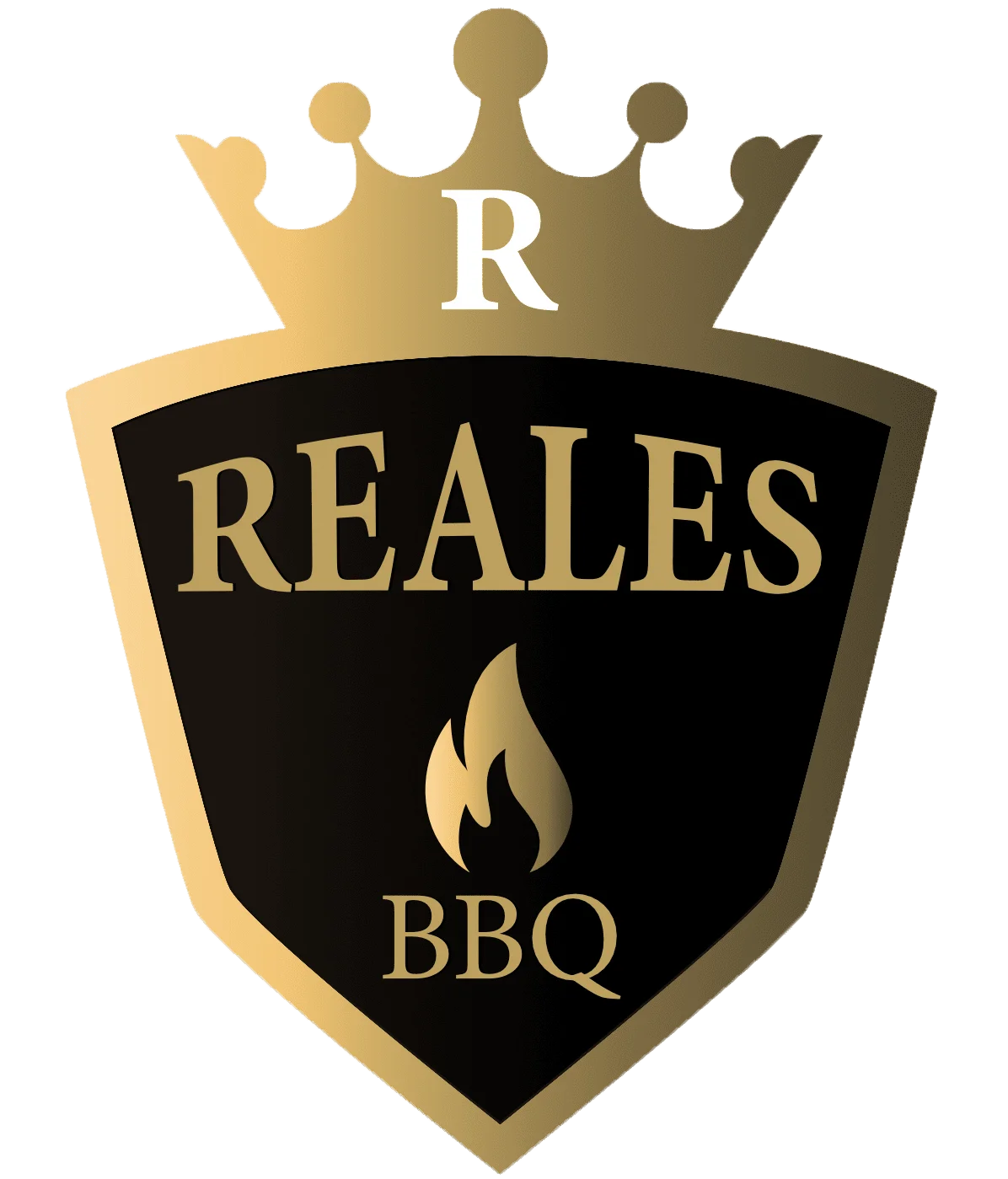 QUALITY Made in Germany

THE NEW BRAND FOR
PREMIUM BBQ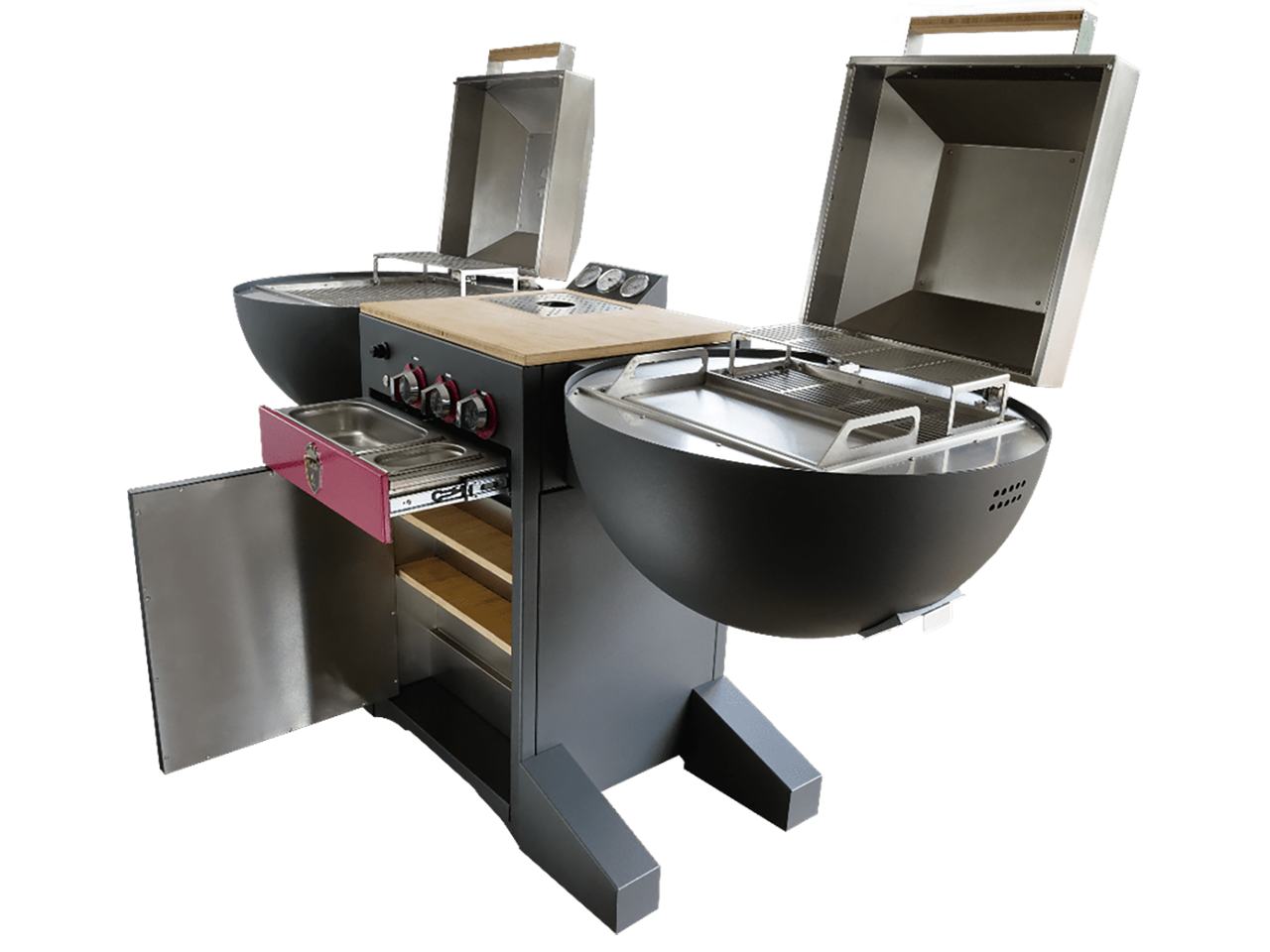 REALES BBQ – The new way to grill
REALES BBQ stands for the evolution of transforming grilling as the original way of preparing food into a new conceptual design. Because the REALES BBQ DNA is characterized by a constant urge for improvement with the aim of creating – SOMETHING NEW.
Our story is simple, we wanted to build THE grill. It was clear to us that we were focusing on German quality at all levels of production. But it should be one who breaks with the previous conventions, creates SOMETHING NEW. A product of high aesthetics, authentic and individual at the same time without compromising on functionality, on the contrary. Several years of development and several international patent applications have produced our barbecue grill "DUOGRILL Empire" and the top heating grill "REYBEEF".
We set ourselves high standards and still have a lot to do.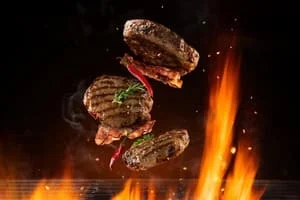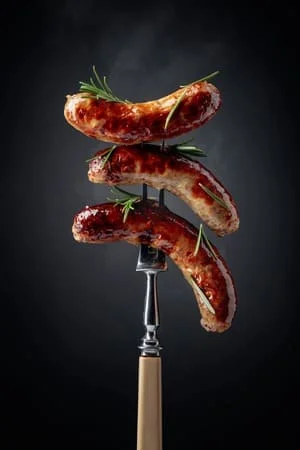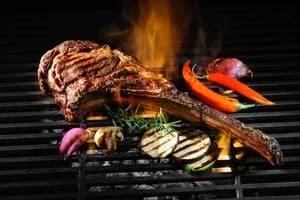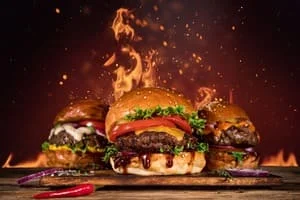 REALES BBQ – THE NEW WAY TO GRILL

The DUOGRILL EMPIRE - The next generation of BBQ grills
Strikingly Unique / Perfect, without limits
Genuine "Made in Germany" premium quality / individual color choice
are just some of the features that distinguish it. One with the WOW effect!
One, which:
makes real grilling with charcoal and gas possible
is comfortable, versatile and functional at the same time
fits your lifestyle
becomes unmistakable through your color
can be expanded with great features such as Beer Buddy, top heating grill and much more…
is YOUR GRILL – YOUR EMPIRE
even works only with coal or only with gas
is simply "different"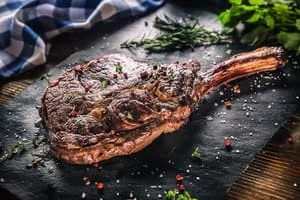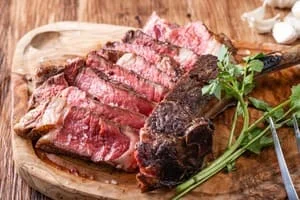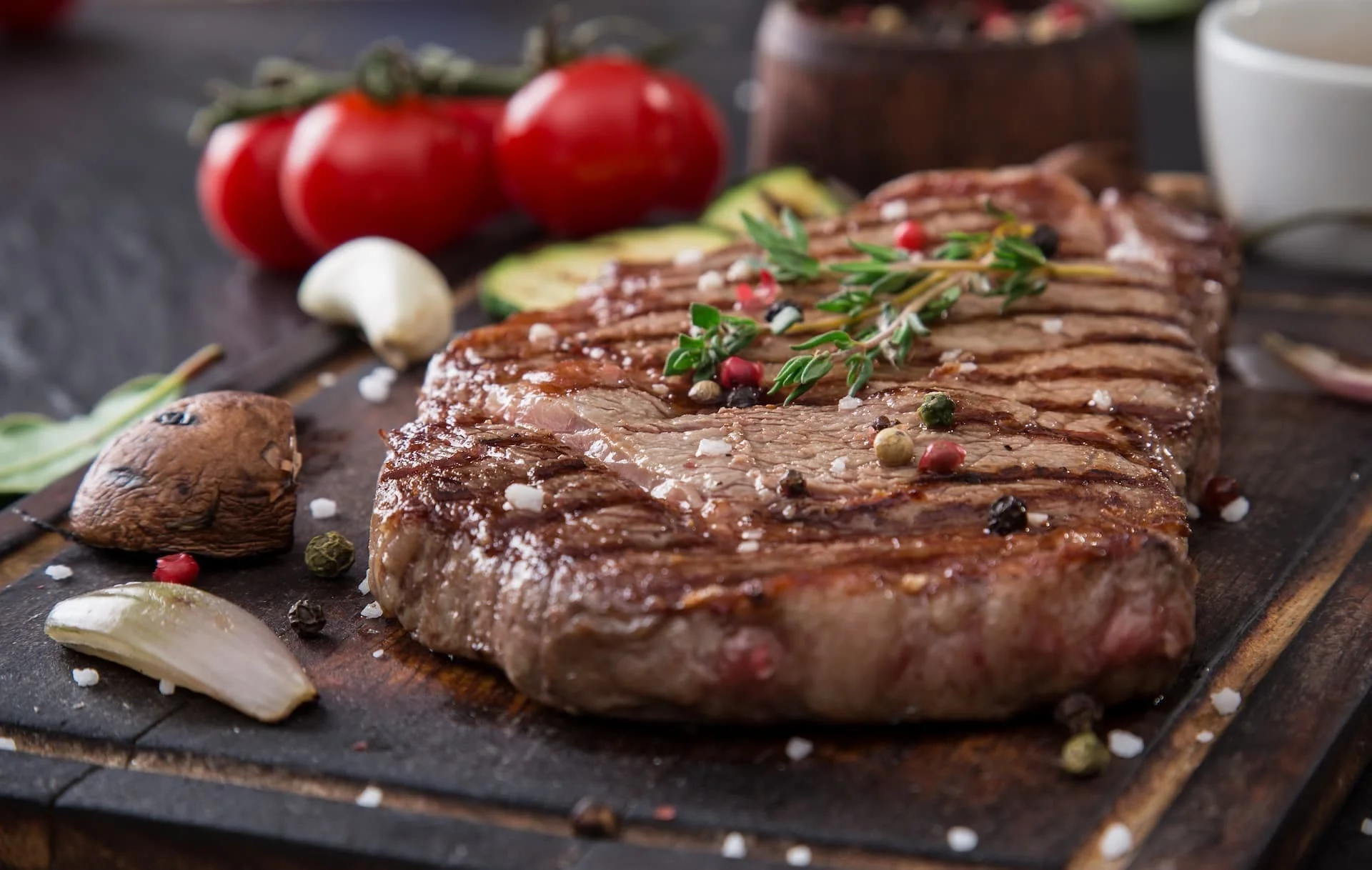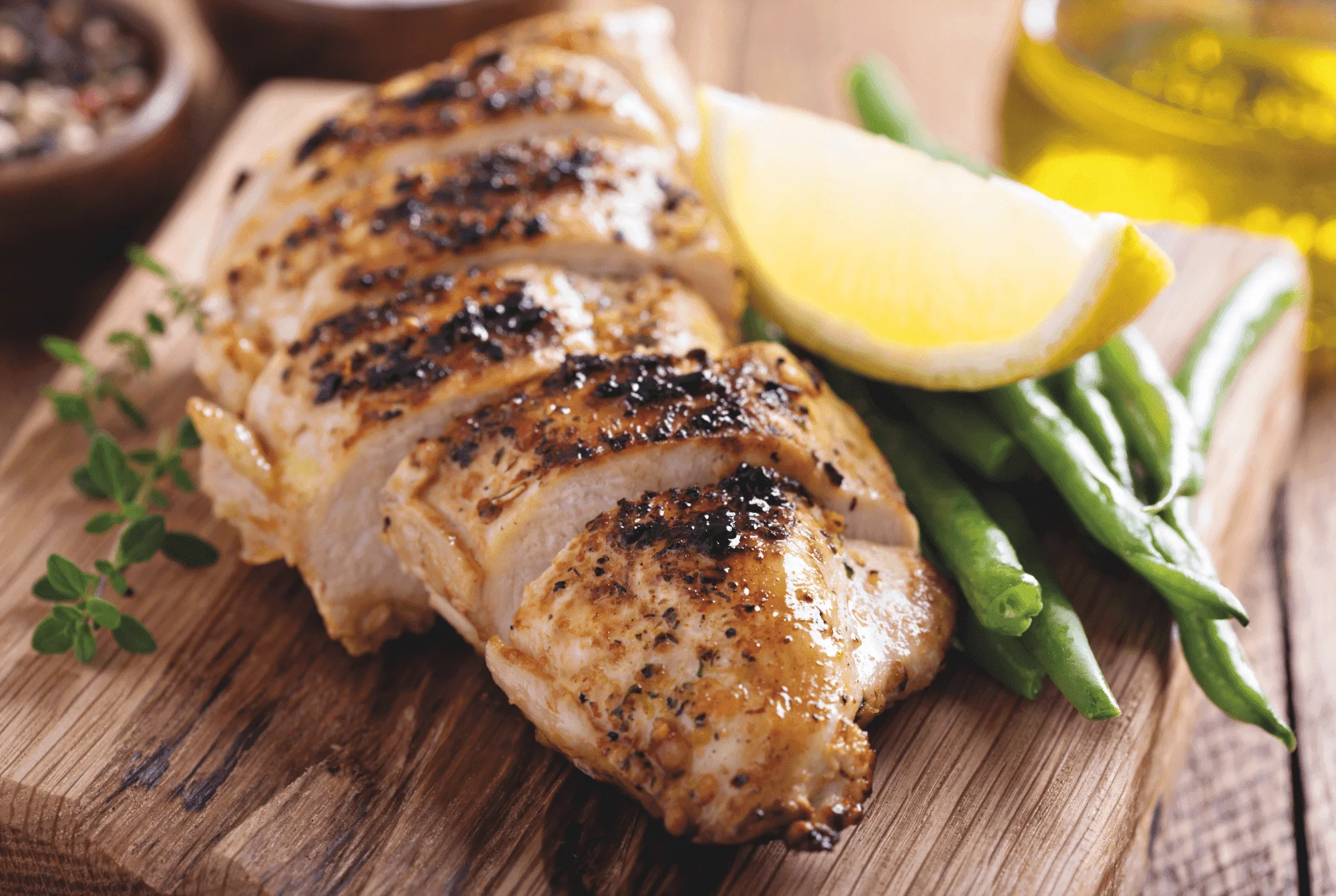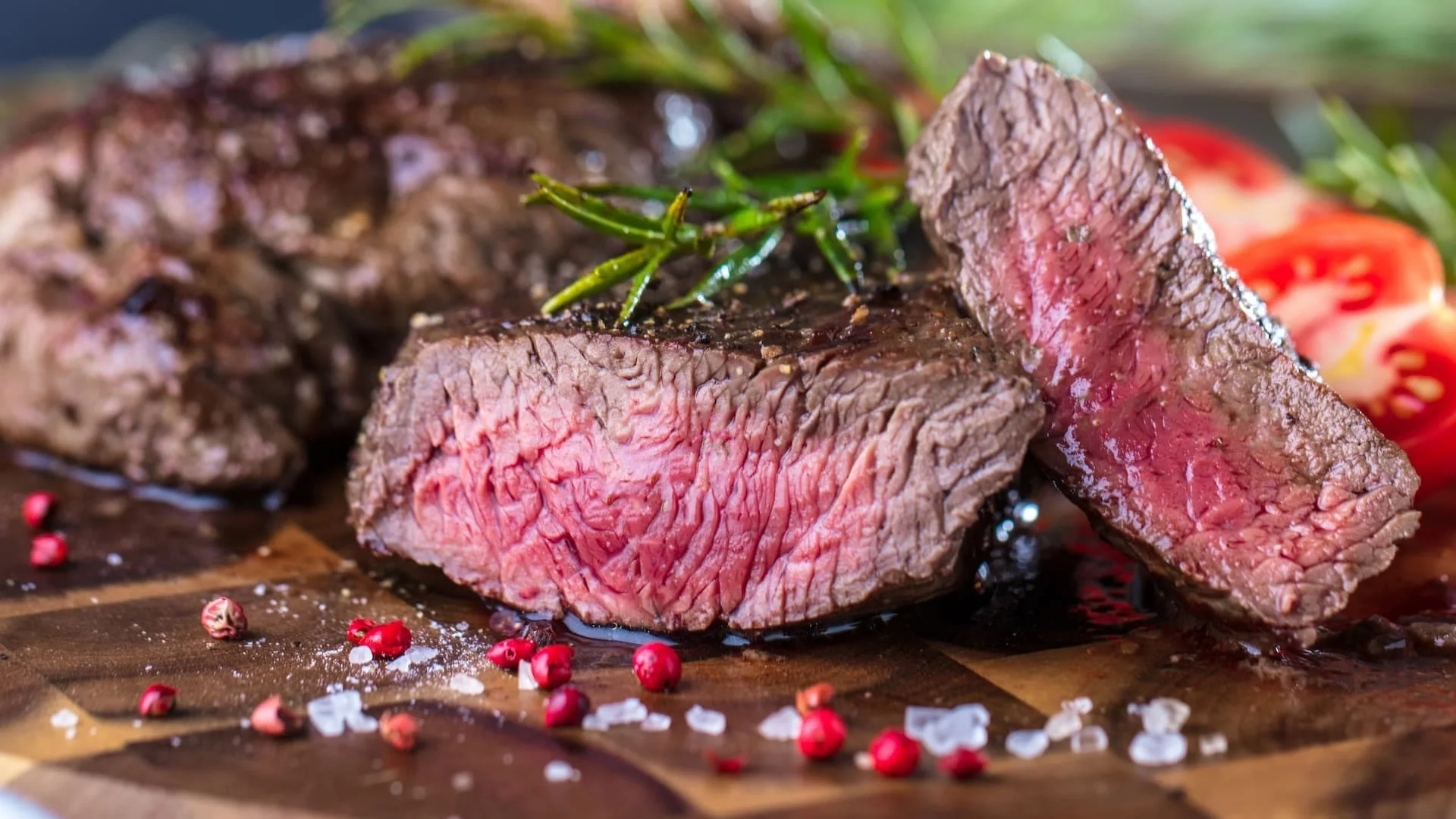 REALES BBQ – THE NEW WAY TO GRILL

The new class in the steak grill segment, our king in the master discipline

The "REYBEEF" – with 850 degrees pure heat to perfection
Simply different
The first to show his colors
Well thought-out in its functionality
A true king in terms of quality
The one with the lead
Unmistakable in design
With the REYBEEF to the perfect steak and much more…
REYBEEF Movie
Learn more about the
REYBEEF