Support

Easier than ever ...

You Need help?! Of course, we are at your side and offer:
Personal customer service
Instruction and support with the individual food concept
Instruction and support in device operation
Contact us personally or simply use our informative accessibility features. We look forward to seeing you!
Contact us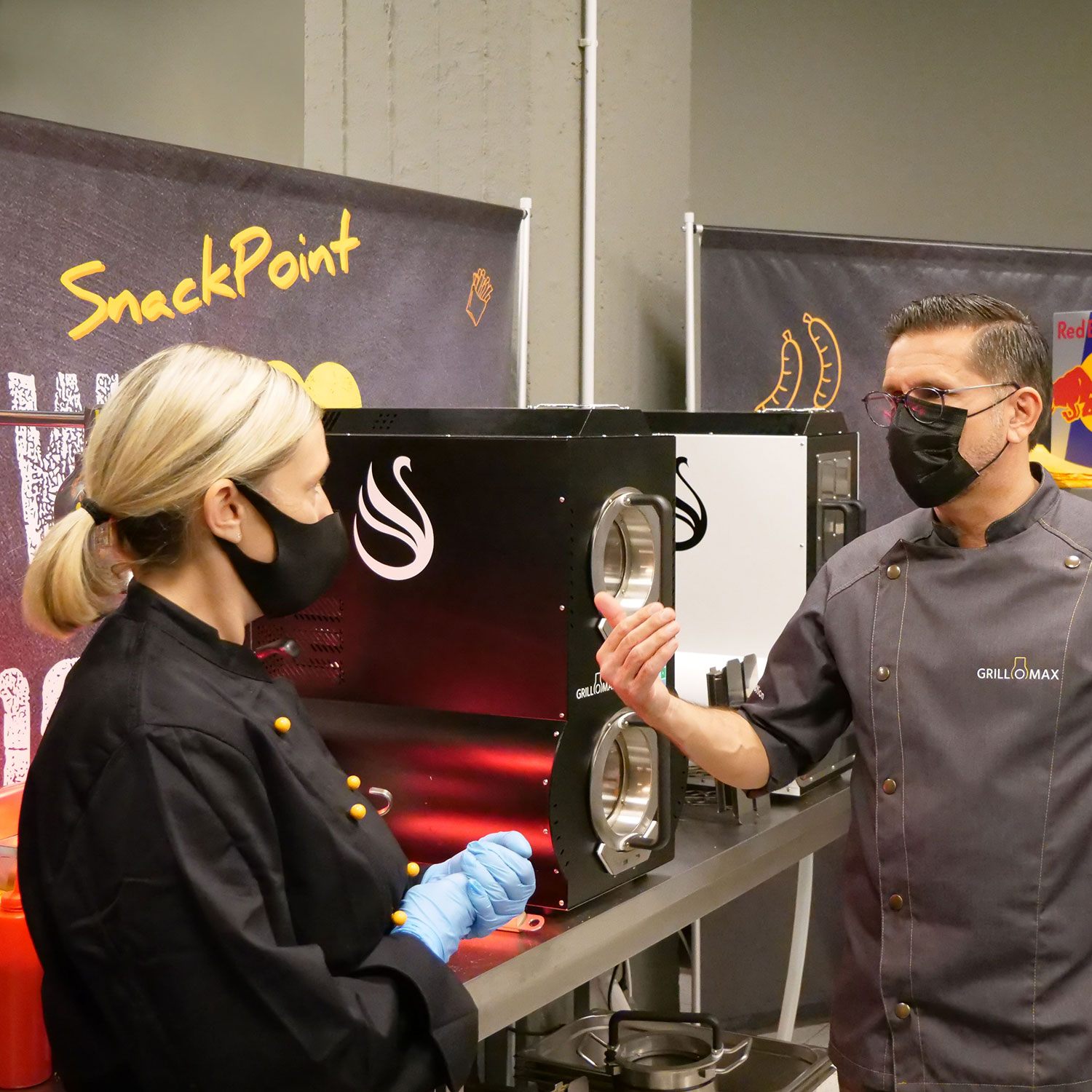 Manuals
GRILLOMAX in 5 steps
You have just placed your GRILLOMAX and do not know how to proceed the best? No problem! This operating manual is tailored to all models and shows you how you can get started with your GRILLOMAX in just 5 steps using the example of model Elite!
The following steps are explained:
Equip GRILLOMAX (00:06 min.)
Commissioning / Heating (02:32 min.)
Preparation ( 03:33 min.)
Shutting down / Cleaning (08:10 min.)
Advanced menu settings (11:09 min.)
Have fun with your GRILLOMAX!
Do you have any questions? Call us at +49 (0) 4221 | 15 443-0 or contact us via our contact form!
Downloads